FOUNDATION
MULTI-APPLICATION / FAST ACTION
Overview
Equipped with a high-performance blank (Graphite IIIe), the FOUNDATION has a fast action providing excellent casting power and effortless control. It's the very foundation of what defines a Sage rod – Performance - taking your game to another level. Whether you are going for Redfish durring flood tides, Bonefish on the flats, or exploring your backyard waters, the FOUNDATION series delivers the signature Sage feel. For over 35 years we've built performance rods one at a time on Bainbridge Island, WA. The same 27 sets of skilled hands that craft all Sage rods construct the FOUNDATION.
Graphite IIIe Technology
Stealth Black blank color
Black primary thread wraps with Silver trim wraps
Ceramic stripper guides; Hard chromed snake guides and tip-top
Black anodized aluminum up-locking reel seat
Snub-nose cork handle with fighting butt
Rugged black nylon rod tube with divided liner
Whether you're targeting Bonefish in Belize with the 790-4 or Redfish in Louisiana with the 990-4, the FOUNDATION has the perfect model to meet your heavier duty needs.
691-4, 790-4, 890-4, 990-4
All Around (tropical): RIO Products DirectCore Flats Pro
All Around (coldwater): RIO Products InTouch Outbound Short
Species Specific: RIO Products DirectCore species-specific lines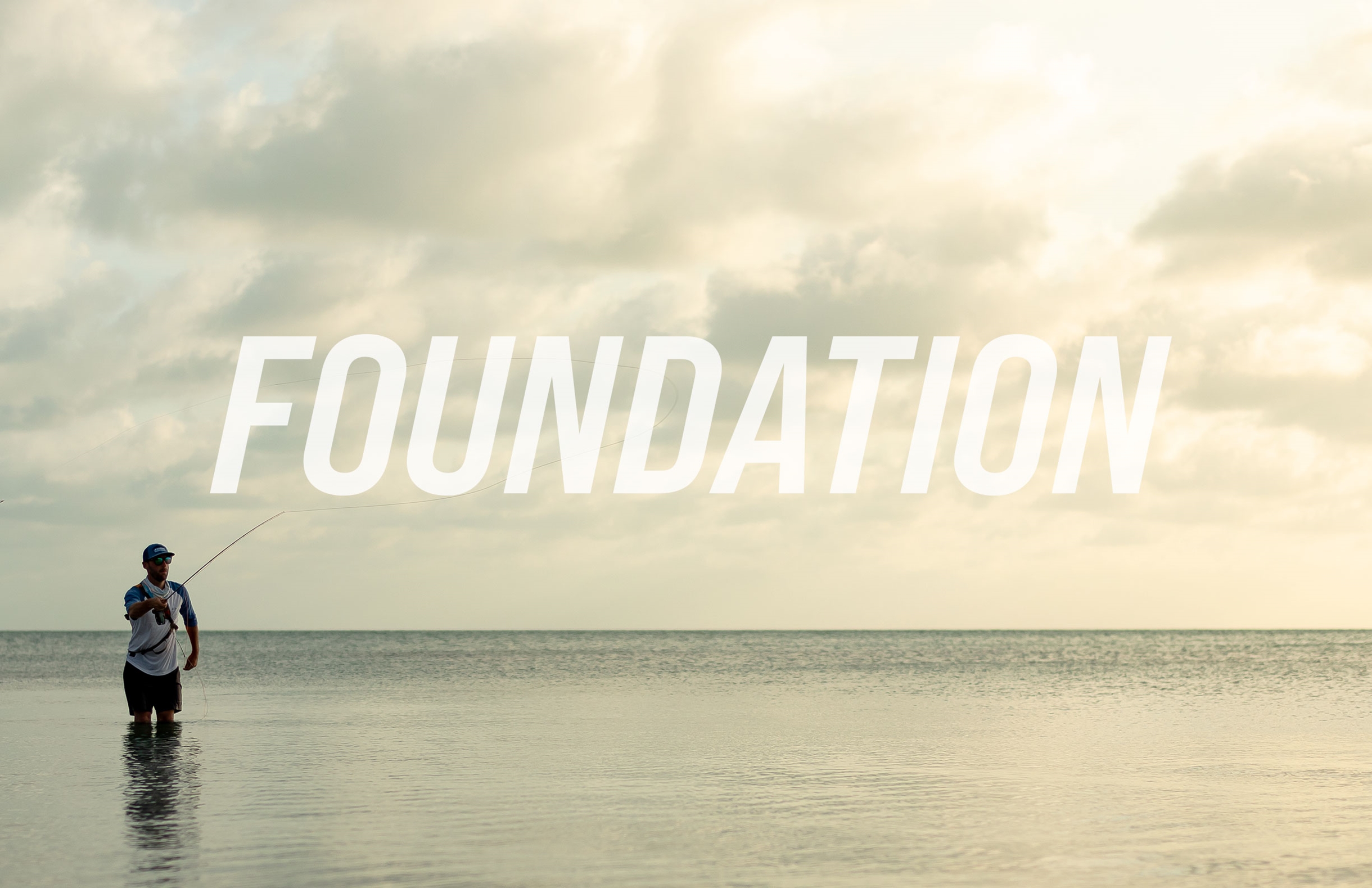 Black primary wraps with silver trim wraps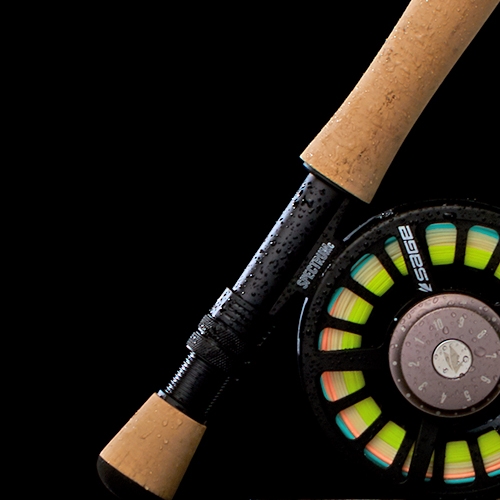 Black anodized aluminum up-locking reel seat
Rugged black nylon rod tube with divided liner
Ceramic stripper guides; Hard chrome snake guides and tip-top
• Graphite IIIe Technology
• Stealth Black blank color
• Black primary wraps with silver trim wraps
• Ceramic stripper guides; Hard chrome snake guides and tip-top
• Black anodized aluminum up-locking reel seat
• Snub nose cork handle with fighting butt
• Rugged black nylon rod tube with divided liner
FOUNDATION Models
Rod Handle
Rod Length
Rod Line Weight
FULL-WELLS WITH EVA FIGHTING BUTT
9'
6wt

FOUNDATION

FULL-WELLS WITH EVA FIGHTING BUTT
9'
7wt

FOUNDATION

FULL-WELLS WITH EVA FIGHTING BUTT
9'
8wt

FOUNDATION

FULL-WELLS WITH EVA FIGHTING BUTT
9'
9wt

FOUNDATION