IGNITER
TECHNICAL CONDITIONS / ULTRA-FAST ACTION
Overview
The most demanding conditions require a different kind of tool. Strong head wind? Fish at distance? Bulky rigs? Heavy sink-tips? The IGNITER is tuned to handle the most technical of conditions. Not a rod for the everyday angler, the IGNITER is equipped with a high line speed taper to carry large amounts of line at distance with wind cutting performance. Perfect for streamer fishing with heavy sink tips or covering big water when conditions turn south. If you bring the will, the IGNITER will supply the way.
KonneticHD Technology
Chipotle blank color
Cayenne primary thread wraps with Gunmetal trim wraps
Fuji ceramic stripper guides; Hard chromed snake guides and tip-top
Gunmetal anodized aluminum up-locking reel seat
Integrated hidden hook keeper in reel seat
Laser etched line weight on slide band
Flor grade full-wells cork handle with EVA fighting butt
Black rod bag with Titanium logo and Chipotle model tag
Black powder coated aluminum rod tube with Sage Medallion
When the wind picks up and casting situations get technical, the IGNITER is the rod to reach for. Howling winds can be crippling when in the saltwater arena, whether you're targeting finicky Bonefish on a flat with the 890-4 or Striped Bass in crashing surf with the 1090-4. The IGNITER series has the right tool to ensure that you have the power to drive high line speeds and tight-loops, delivering the fly to its target no matter the conditions. When other anglers call it off, grab the IGNITER and head out with confidence.
691-4, 697-4, 790-4, 890-4, 990-4, 1090-4
All Around (tropical): RIO Products DirectCore Flats Pro
All Around (coldwater): RIO Products InTouch Outbound Short
Species Specific: RIO Products DirectCore species-specific lines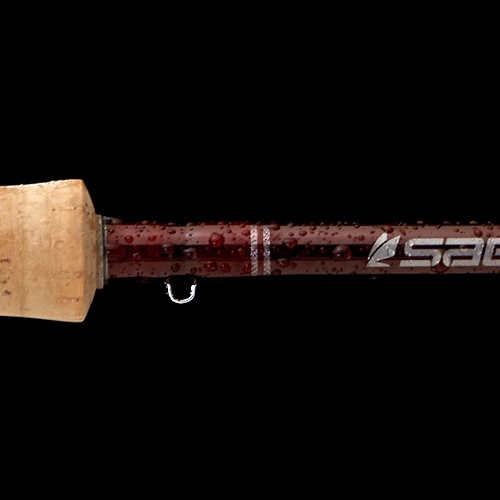 Cayenne thread wraps with Gunmetal trim wraps
Gunmetal anodized aluminum up-locking reel seat
Black powder coated aluminum rod tube with Sage medallion
Fuji ceramic stripper guides; hard chromed snake guides and tip-top
• Cayenne thread wraps with Gunmetal trim wraps
• Fuji ceramic stripper guides; hard chromed snake guides and tip-top
• Gunmetal anodized aluminum up-locking reel seat
• Integrated hidden hook keeper in reel seat
• Laser etched line weight on slide band
• Flor grade full-wells cork handle with EVA fighting butt
• Black rod bag with Titanium logo and chipotle color model tag
• Black powder coated aluminum rod tube with Sage medallion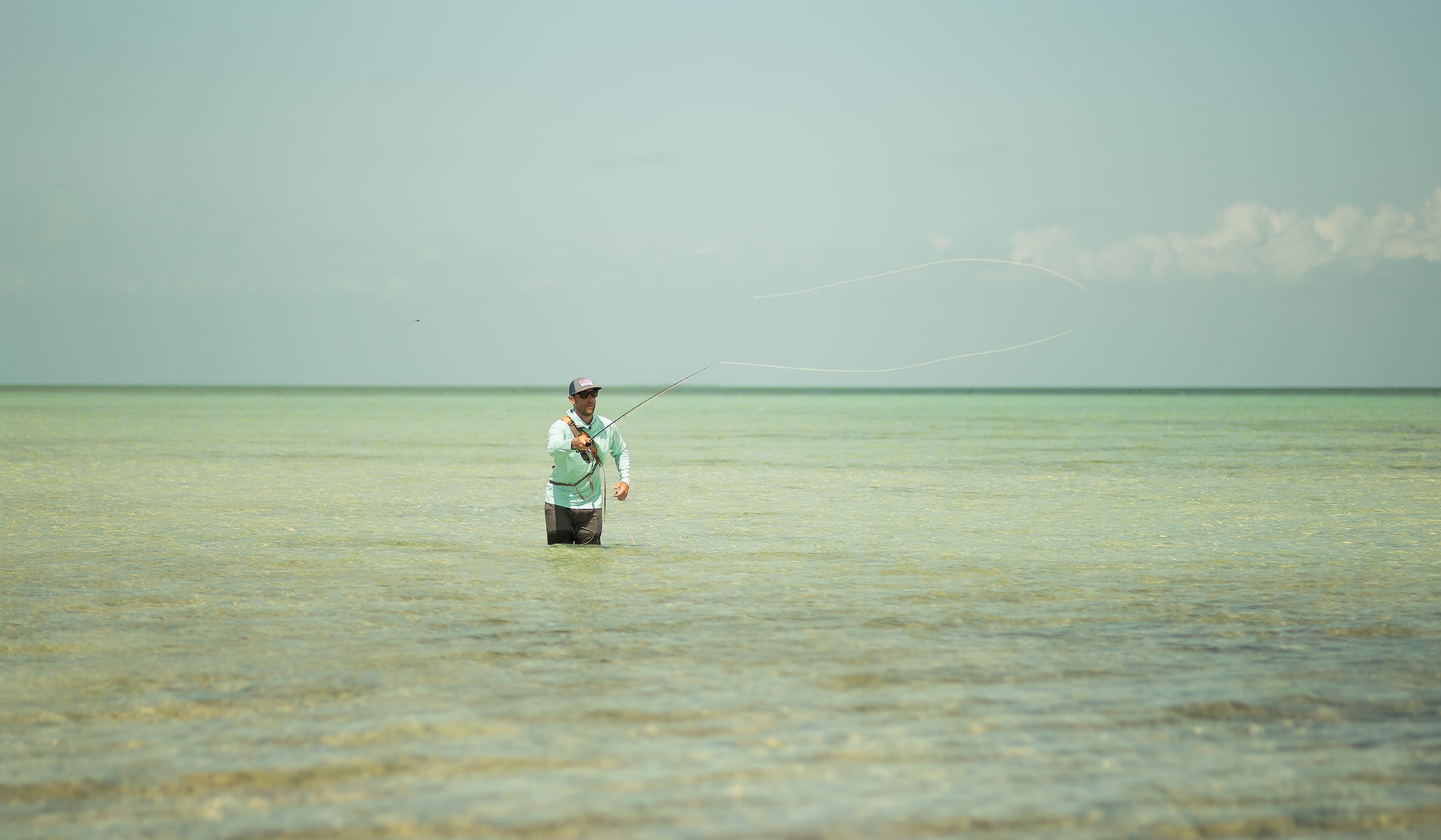 IGNITER Models
Rod Handle
Rod Length
Rod Line Weight
FULL-WELLS WITH CORK COMPOSITE FIGHTING BUTT
9'
10wt

IGNITER

FULL-WELLS WITH CORK COMPOSITE FIGHTING BUTT
9'
6wt

IGNITER

FULL-WELLS WITH CORK COMPOSITE FIGHTING BUTT
9' 6
6wt

IGNITER

FULL-WELLS WITH CORK COMPOSITE FIGHTING BUTT
9'
7wt

IGNITER

FULL-WELLS WITH CORK COMPOSITE FIGHTING BUTT
9'
8wt

IGNITER

FULL-WELLS WITH CORK COMPOSITE FIGHTING BUTT
9'
9wt

IGNITER