PULSE
MULTI-APPLICATION / FAST ACTION
Overview
Designed from scratch by our world-class R&D team and tested on the water around the globe, the PULSE is Sage's multi-application/fast action family of fly rods built with our Graphite IIIe backbone. Graphite IIIe technology ensures power and durability, providing fast action performance and a connected feel. Handcrafted right here on Bainbridge Island and finished with custom-designed componentry and eye-catching cosmetic details, the PULSE will be your workhorse fly rod with show horse looks.
Graphite IIIe Technology
Lichen blank color
Olive primary thread wraps with Black trim wraps
Fuji ceramic stripper guides; Hard chromed snake guides and tip-top
Gloss Black anodized aluminum up-locking reel seat
Full-wells cork handle with fighting butt
Black nylon rod tube with divided liner
Whether you're targeting panfish on your local pond with the 691-4, or chasing Bonefish in the Bahamas with the 890-4, the PULSE has the perfect model to meet your heavier duty needs.
691-4, 697-4, 790-4, 7100-4, 890-4, 896-4
All Around (tropical): RIO Products DirectCore Flats Pro
All Around (coldwater): RIO Products InTouch Outbound Short
Species Specific: RIO Products DirectCore species-specific lines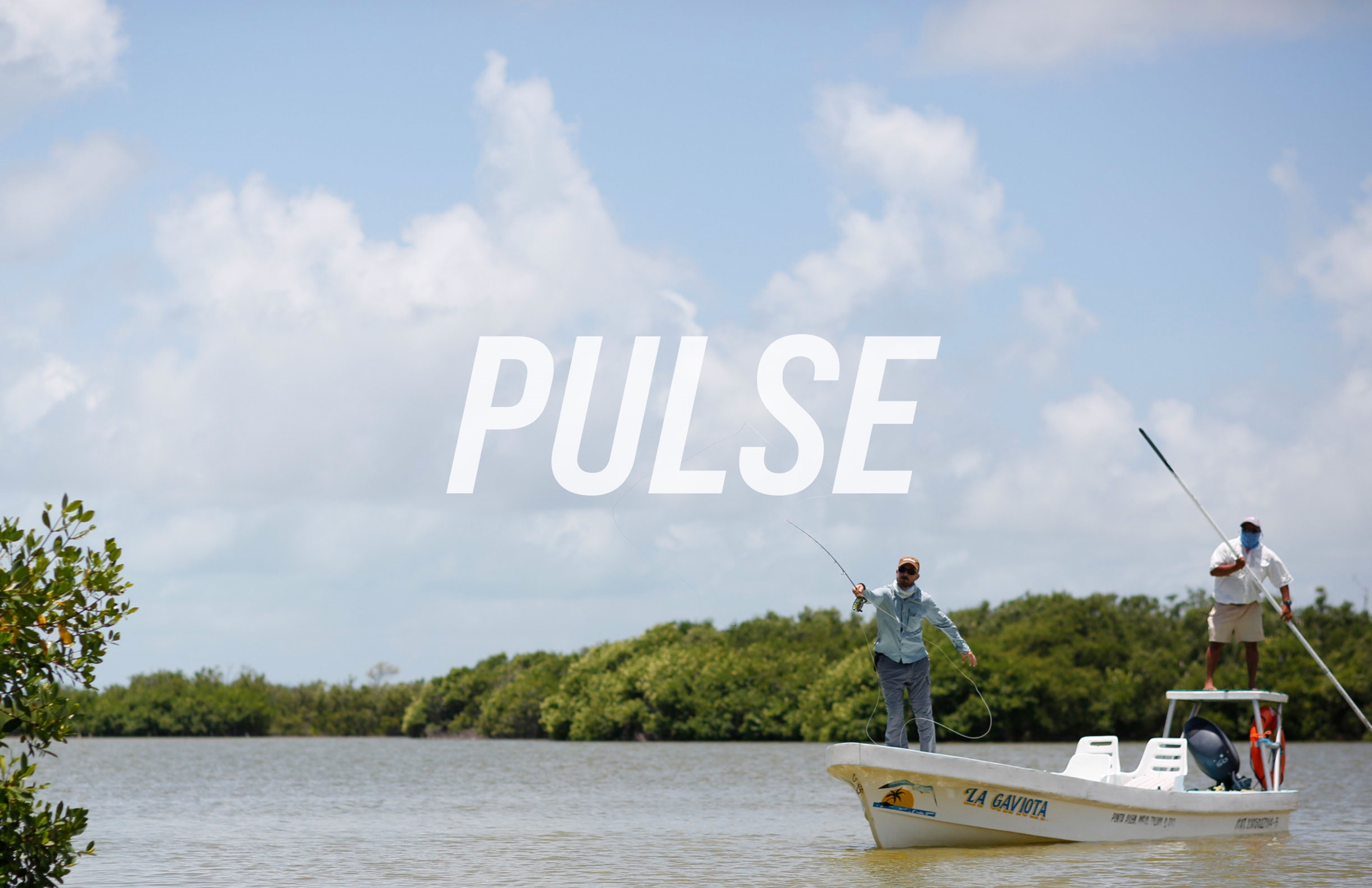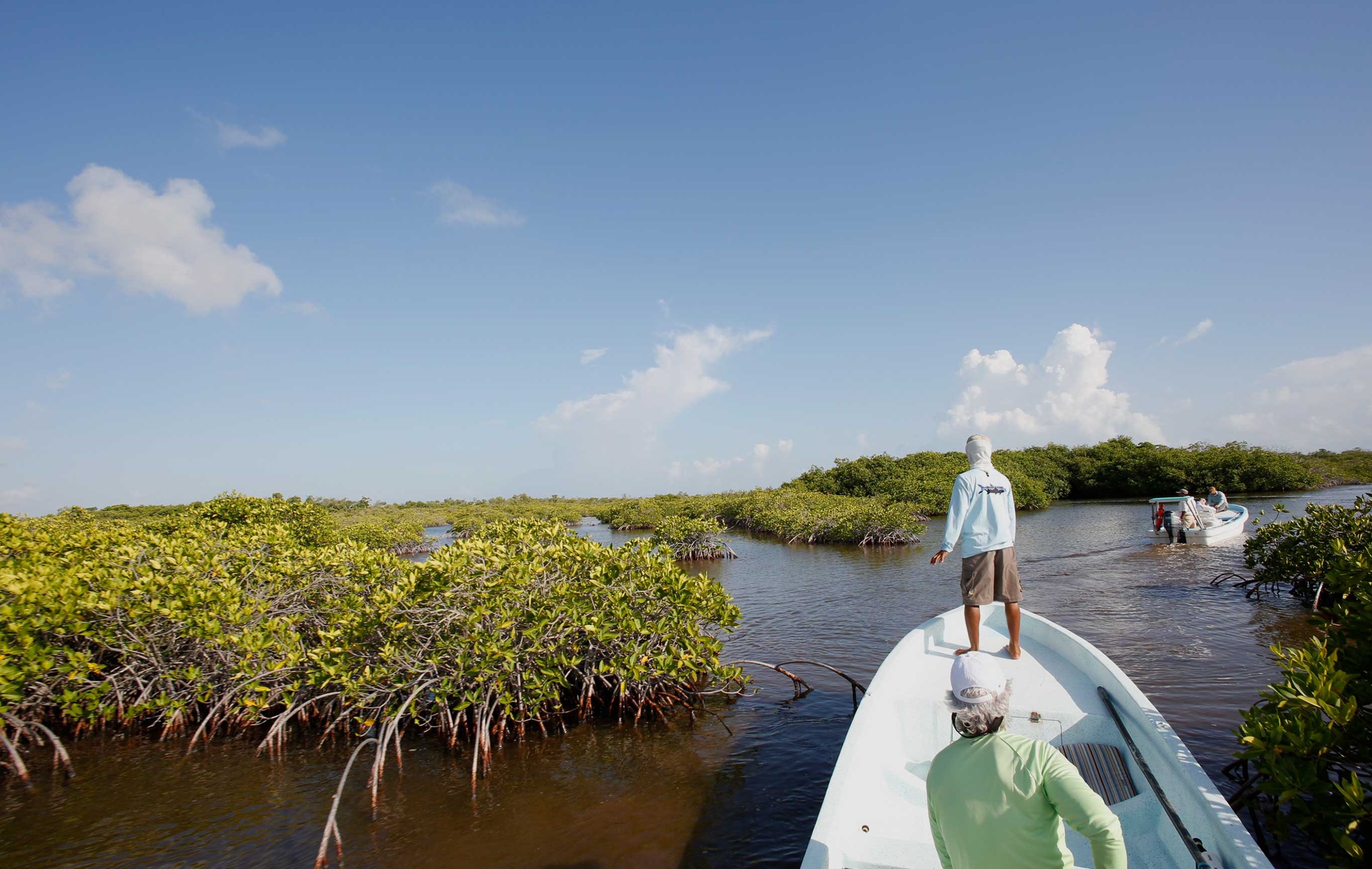 Olive thread wraps with Black trim wraps
Gloss Black anodized aluminum up-locking reel seat
Black nylon rod tube with divided liner
Fuji ceramic stripper guides with Hard chromed snake guides and tip-top
• Graphite IIIe Technology
• Olive thread wraps with Black trim wraps
• Fuji ceramic stripper guides; Hard chromed snake guides and tip-top
• Gloss Black anodized aluminum up-locking reel seat
• Full-wells cork handle with fighting butt
• Black nylon rod tube with divided liner
PULSE Models
Rod Handle
Rod Length
Rod Line Weight
FULL-WELLS WITH EVA FIGHTING BUTT
9'
6wt

PULSE

FULL-WELLS WITH EVA FIGHTING BUTT
9' 6
6wt

PULSE

FULL-WELLS WITH EVA FIGHTING BUTT
10'
7wt

PULSE

FULL-WELLS WITH EVA FIGHTING BUTT
9'
7wt

PULSE

FULL-WELLS WITH EVA FIGHTING BUTT
9'
8wt

PULSE

FULL-WELLS WITH EVA FIGHTING BUTT
9' 6
8wt

PULSE