SALT HD
SALTWATER SPECIFIC / FAST ACTION
Overview
In the world of saltwater fishing there is a lot of water out there and with that, a lot of fish species. From calm flats to open seas, the opportunities range dramatically. To put your best foot forward in high stakes fishing, you need a tool built for the exacting conditions of every unique fishery. The SALT HD lineup of rods are constructed differently - each with purpose. The fast-moving inhabitants of the salt require anglers to make quick shots and even quicker second shots. With the introduction of KonneticHD Technology, the SALT HD puts situational tools in hand to increase your odds of success. Allowing you to reach further, quicker, more delicately, and providing you with the power to make your angling dreams, lasting memories.
KonneticHD Technology
Squid Ink blank color
Black primary thread wraps with Blue trim wraps
Oversized Fuji ceramic stripper guides
Oversized hard chromed snake guides and tip-top
Heavy-duty Stealth Black anodized aluminum up-locking reel seat
Integrated hidden hook keeper in reel seat
Laser etched line weight on slide band
Super Plus full-wells cork handle
Super Plus full-wells cork handle wit extended fighting butt (13WT - 16WT
Black rod bag with Blue logo and model tag
Blue powder coated aluminum rod tube with Sage Medallion
Your go-to destination saltwater rod. Built with a highly responsive blank for quick shots, and a powerful butt for pulling on the hardest fighting ocean-dwelling gamefish, the SALT HD is the saltwater angler's dream stick. From highly finicky Bonefish in glassy conditions with the 690-4, tailing Permit with the 990-4, strings of migratory Tarpon with the 1190-4, or even blue-water Marlin with the 1686-4, the SALT HD series carries the right rod for any salty pursuit.
690-4, 790-4, 890-4, 990-4, 1090-4, 1190-4, 1191-4, 1290-4, 1291-4, 1386-4, 1686-4
All Around (tropical): RIO Products DirectCore Flats Pro
All Around (coldwater): RIO Products InTouch Outbound Short
Species Specific: RIO Products DirectCore species-specific lines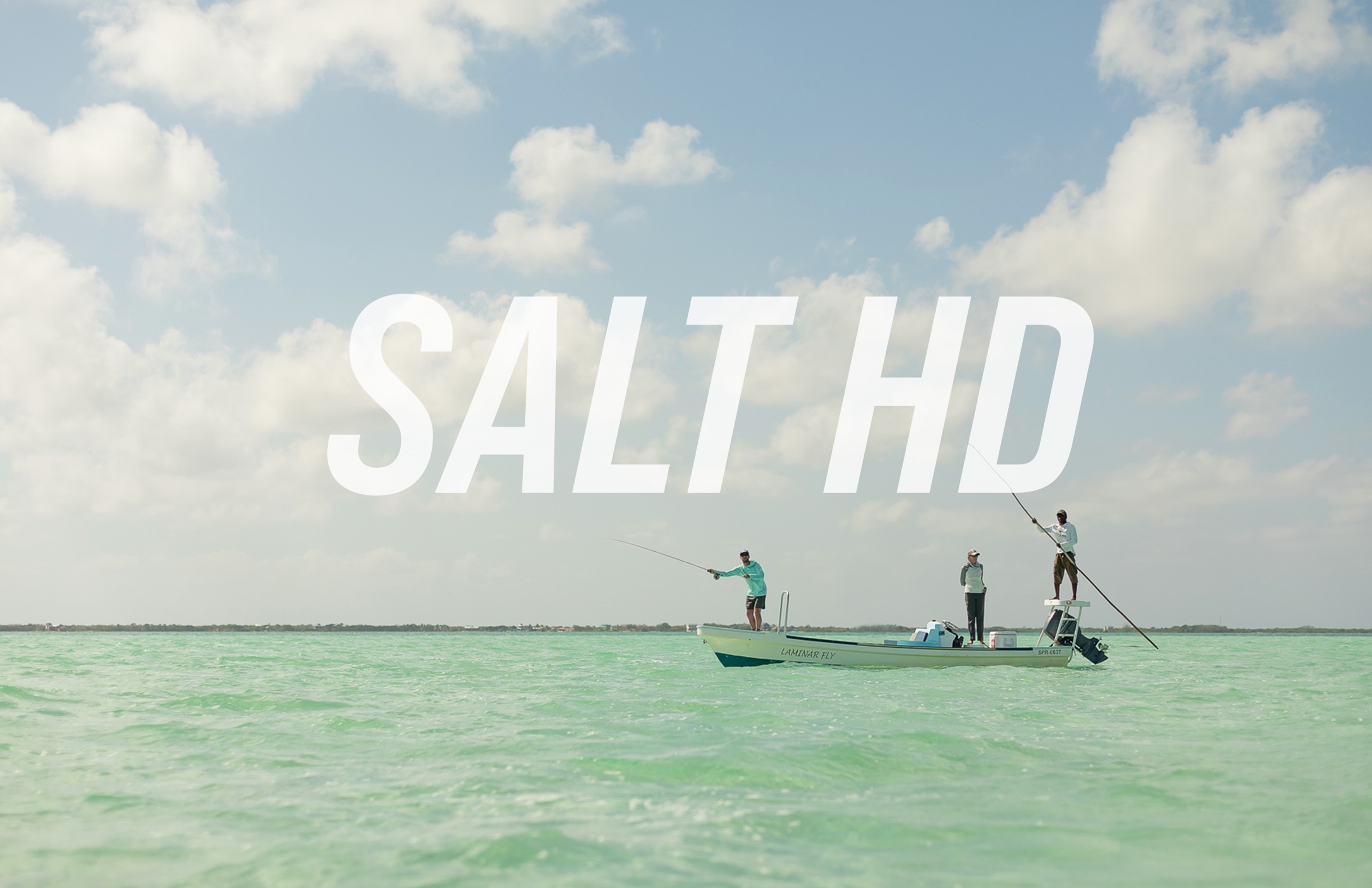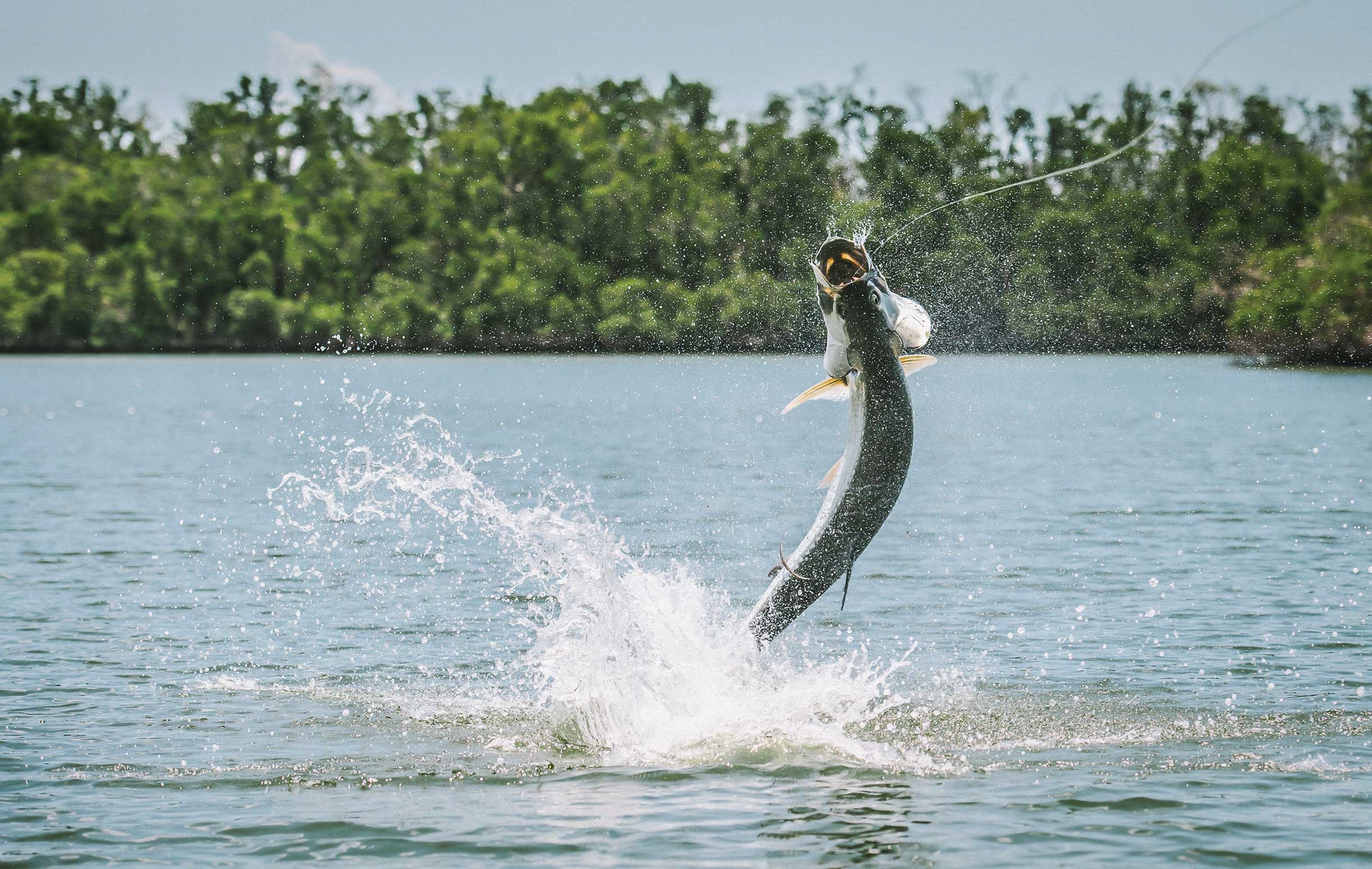 Black thread wraps with Blue trim wraps
Heavy-duty Stealth Black anodized aluminum uplocking reel seat
Blue powder coated aluminum rod tube with Sage medallion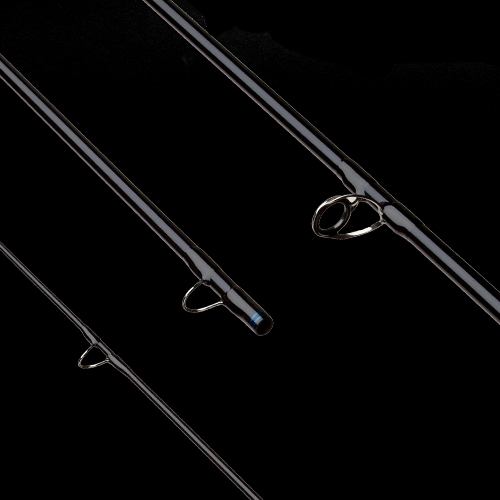 Oversized Fuji ceramic stripper guides; Oversized hard chromed snake guides and tip-top
• Black thread wraps with Blue trim wraps
• Oversized Fuji ceramic stripper guides
• Oversized hard chromed snake guides and tip-top
• Heavy-duty Stealth Black anodized aluminum uplocking reel seat
• Integrated hidden hook keeper in reel seat
• Laser etched line weight on slide band
• Super Plus full-wells cork handle
• Super Plus full-wells cork handle with extended fighting butt (13 - 16 WT)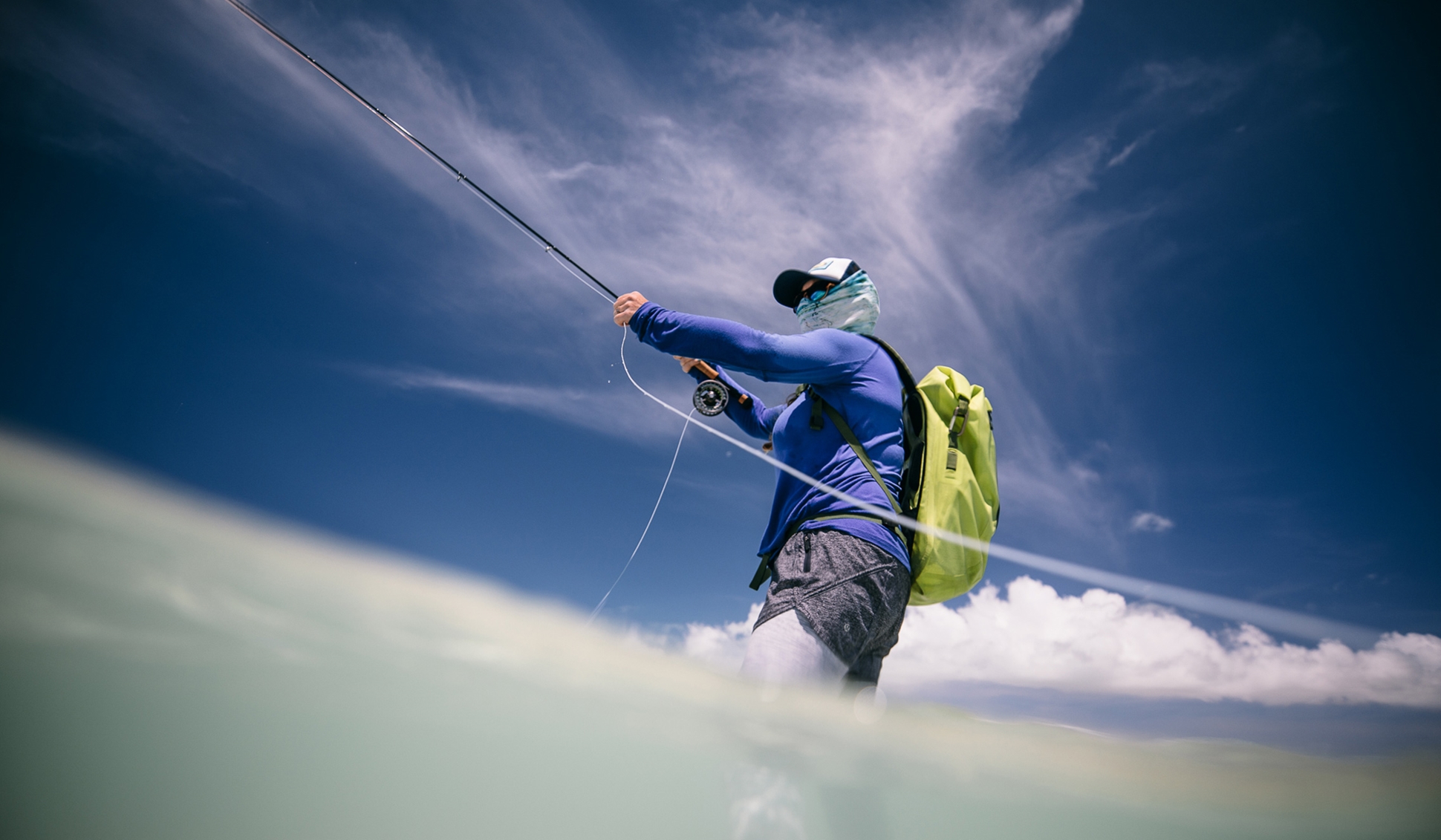 SALT HD Models
Rod Handle
Rod Length
Rod Line Weight
SUPER PLUS FULL-WELLS
9'
10wt

SALT HD

SUPER PLUS FULL-WELLS
9'
11wt

SALT HD

SUPER PLUS FULL-WELLS EXTENDED FIGHTING BUTT
9'
11wt

SALT HD

SUPER PLUS FULL-WELLS
9'
12wt

SALT HD

SUPER PLUS FULL-WELLS EXTENDED FIGHTING BUTT
9'
12wt

SALT HD

SUPER PLUS FULL-WELLS EXTENDED FIGHTING BUTT
8' 6
13wt

SALT HD

SUPER PLUS FULL-WELLS EXTENDED FIGHTING BUTT
8' 6
16wt

SALT HD

SUPER PLUS FULL-WELLS
9'
6wt

SALT HD

SUPER PLUS FULL-WELLS
9'
7wt

SALT HD

SUPER PLUS FULL-WELLS
9'
8wt

SALT HD

SUPER PLUS FULL-WELLS
9'
9wt

SALT HD