IGNITER SPEY
HIGH LINE SPEED / ULTRA-FAST ACTION
Overview
The most demanding conditions require a different kind of tool. Strong head wind? Casting at distance? Long heads or Heavy sink-tips? The IGNITER is tuned to handle the most technical of conditions. Not a rod for the everyday angler, the IGNITER is equipped with an ultra-fast action high line speed taper to carry large amounts of line at distance with wind cutting performance. Perfect for long traditional or scandi lines and/ or winter Skagit heads with heavy sink tips and flies.
KonneticHD Technology
Chipotle blank color
Cayenne primary thread wraps with Gunmetal trim wraps
Fuji ceramic stripper guides
Hard chromed snake guides and tip-top
Gunmetal anodized aluminum down-locking reel seat
Integrated hidden hook keeper in reel seat
Laser etched line weight on slide band
Flor grade full-wells cork handle with EVA fighting butt
Black rod bag with Titanium logo and Chipotle model tag
Black powder coated aluminum rod tube with Sage Medallion
Punching skaters and Scandi heads into a stiff wind on your favorite desert Steelhead river with the 6126-4? Lifting heavy tungsten tips and weighted intruders in a driving rain on a Pacific Northwest Winter Steelhead run with the 8136-4? Carrying a long-belly line and Sunray Shadow on a traditional Atlantic Salmon beat with the 9140-4? Built for power, this is where the IGNITER two-handers shine.
6126-4, 7126-4, 8136-4, 9140-4, 9140-6, 10150-4
6126-4 [375-450gr]
7126-4 [450-525gr]
8136-4 [500-575gr]
9140-4 [575-650gr]
9140-6 [575-650gr]
10150-4 [650-725gr]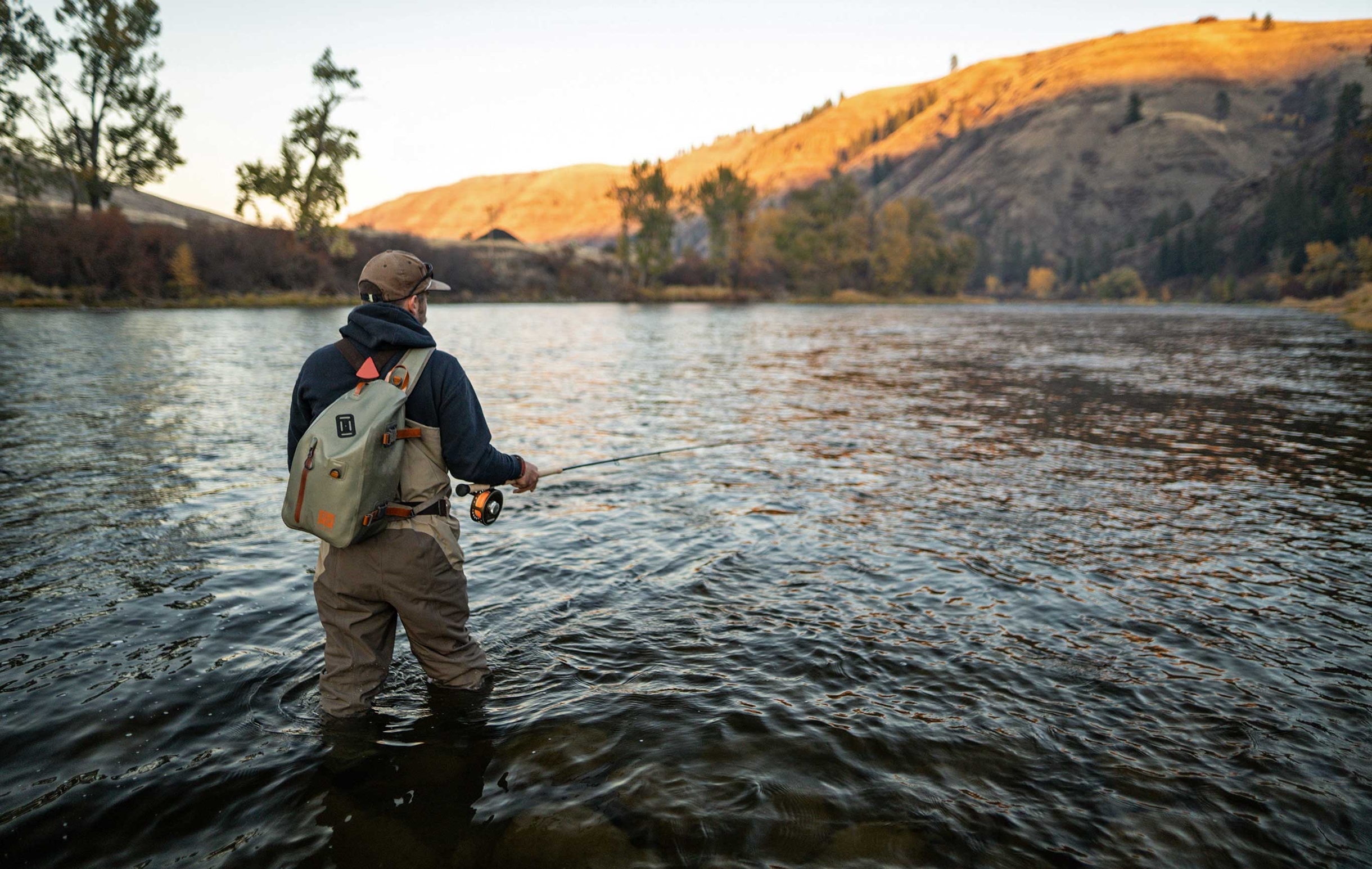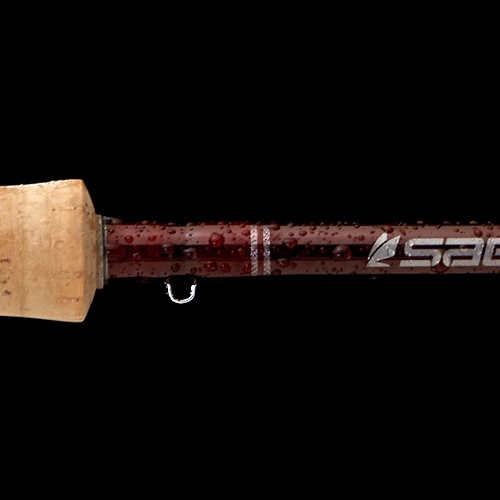 Cayenne thread wraps with Gunmetal trim wraps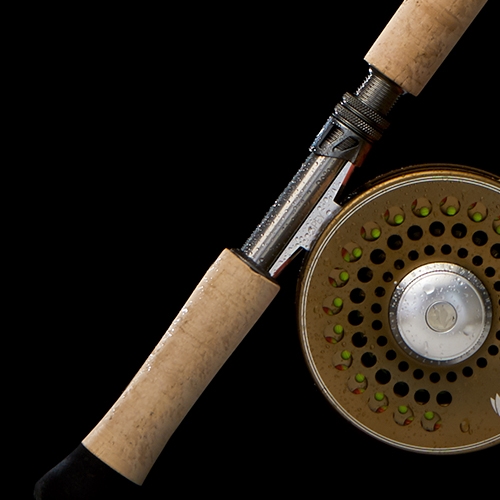 Gunmetal anodized aluminum down-locking reel seat
Black powder coated aluminum rod tube with Sage medallion
Fuji ceramic stripper guides with hard chromed snake guides and tip-top
• Cayenne thread wraps with Gunmetal trim wraps
• Fuji ceramic stripper guides
• Hard chromed snake guides and tip-top
• Gunmetal anodized aluminum down-locking reel seat
• Integrated hidden hook keeper in reel seat
• Laser etched line weight on slide band
• Flor grade full-wells cork handle with EVA fighting butt
• Black rod bag with Titanium logo and chipotle color model tag
• Black powder coated aluminum rod tube with Sage medallion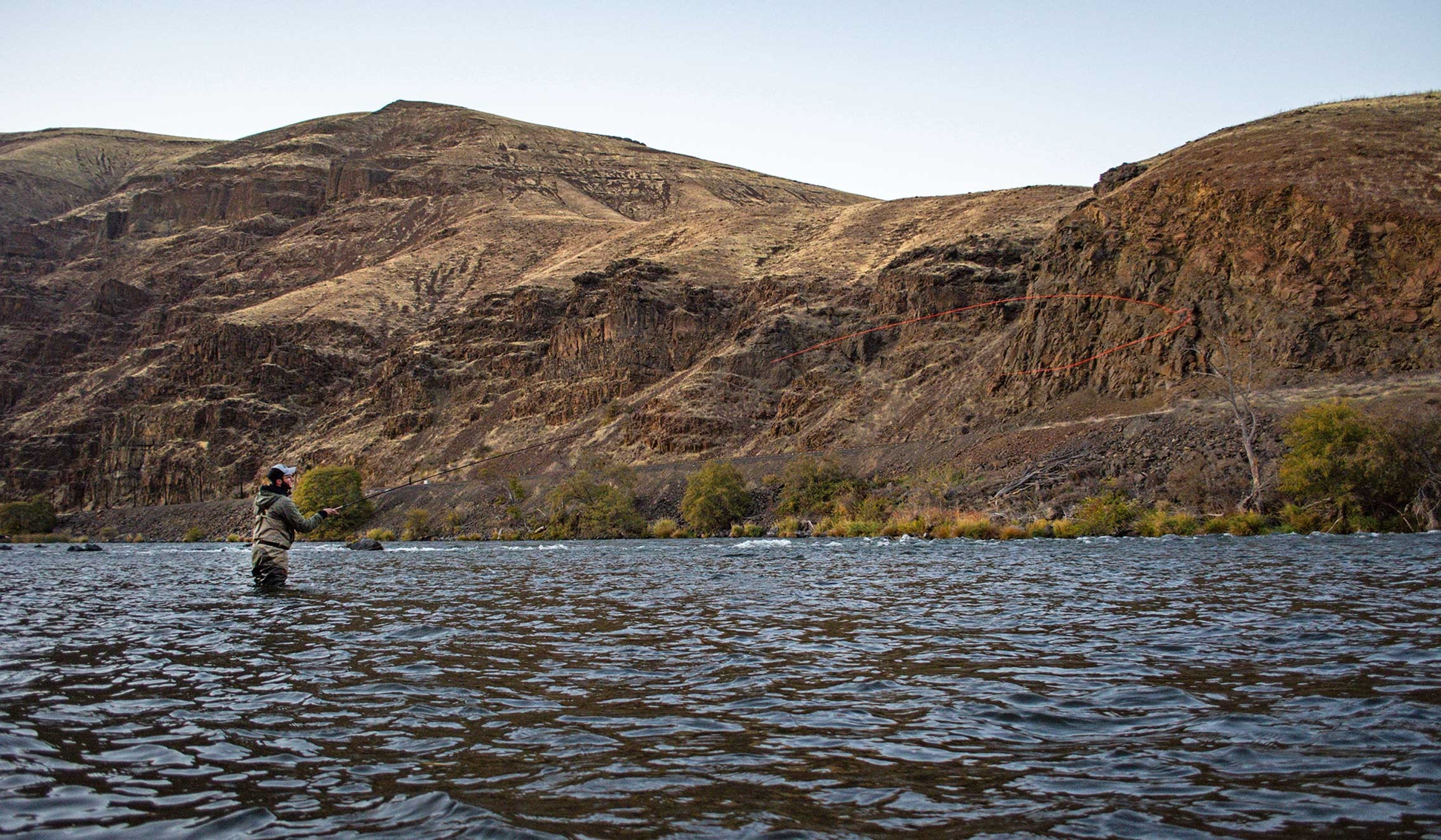 IGNITER SPEY Models
Rod Handle
Rod Length
Rod Line Weight
15.5" FORE GRIP/5.5" REAR GRIP
15'
10wt

IGNITER SPEY

13" FORE GRIP/5" REAR GRIP
12' 6
6wt

IGNITER SPEY

13" FORE GRIP/5" REAR GRIP
12' 6
7wt

IGNITER SPEY

13" FORE GRIP/5" REAR GRIP
13' 6
8wt

IGNITER SPEY

14.5" FORE GRIP/5.5" REAR GRIP
14'
9wt

IGNITER SPEY

14.5" FORE GRIP/5.5" REAR GRIP
14' (6-piece)
9wt

IGNITER SPEY