PULSE SWITCH
MULTI-DISCIPLINE / FAST ACTION
Overview
The Two-Handed PULSE rods are built with our Graphite IIIe technology to ensure power and durability, combined with a taper that provides fast action performance with a connected feel. Handcrafted right here on Bainbridge Island and finished with custom-designed componentry and eye-catching cosmetic details. The PULSE family range offers wide grain/head length windows to accommodate multiple two-handed techniques, including the Trout Spey specific 3110-4 PULSE, designed for two-handed casting and swinging flies for trout.
Graphite IIIe Technology
Lichen blank color
Olive primary thread wraps with Black trim wraps
Fuji ceramic stripper guides
Hard chromed snake guides and tip-top
Gloss Black anodized aluminum up-locking reel seat
Cork fore grip and rear grip
Black nylon rod tube with divided liner
The PULSE lineup of switch rods are perfect when you know you're going to be backed right up to the bank, but that skater or intruder still needs to be delivered into the holding water. From Summer Run Steelhead with the 7114-4 to big Atlantic Salmon with the 8114-4, the PULSE SWITCH series has the right tool for your tight-quarters swing water.
3110-4 [275gr]
7114-4 [450-525gr]
8114-4 [500-575gr]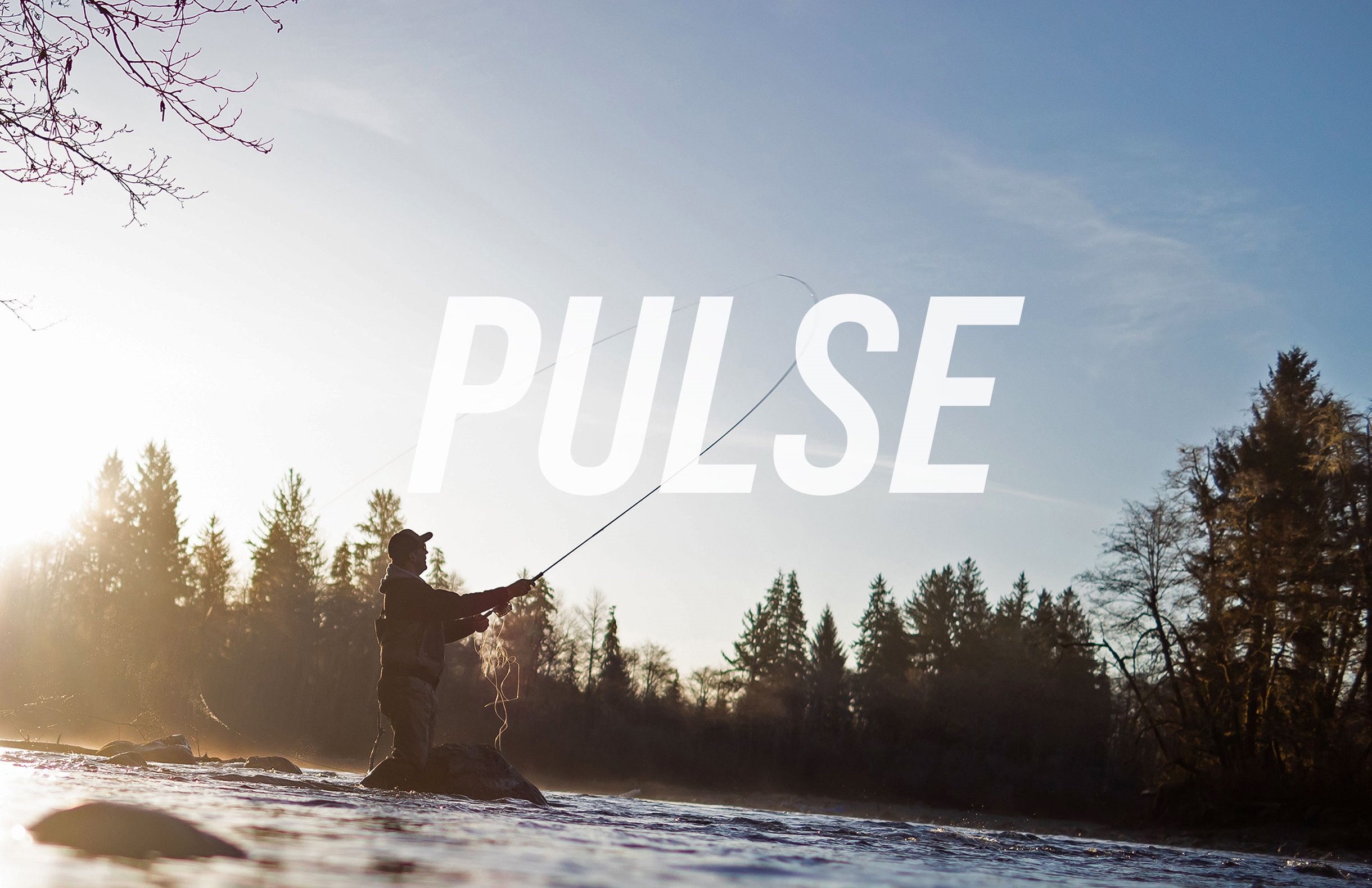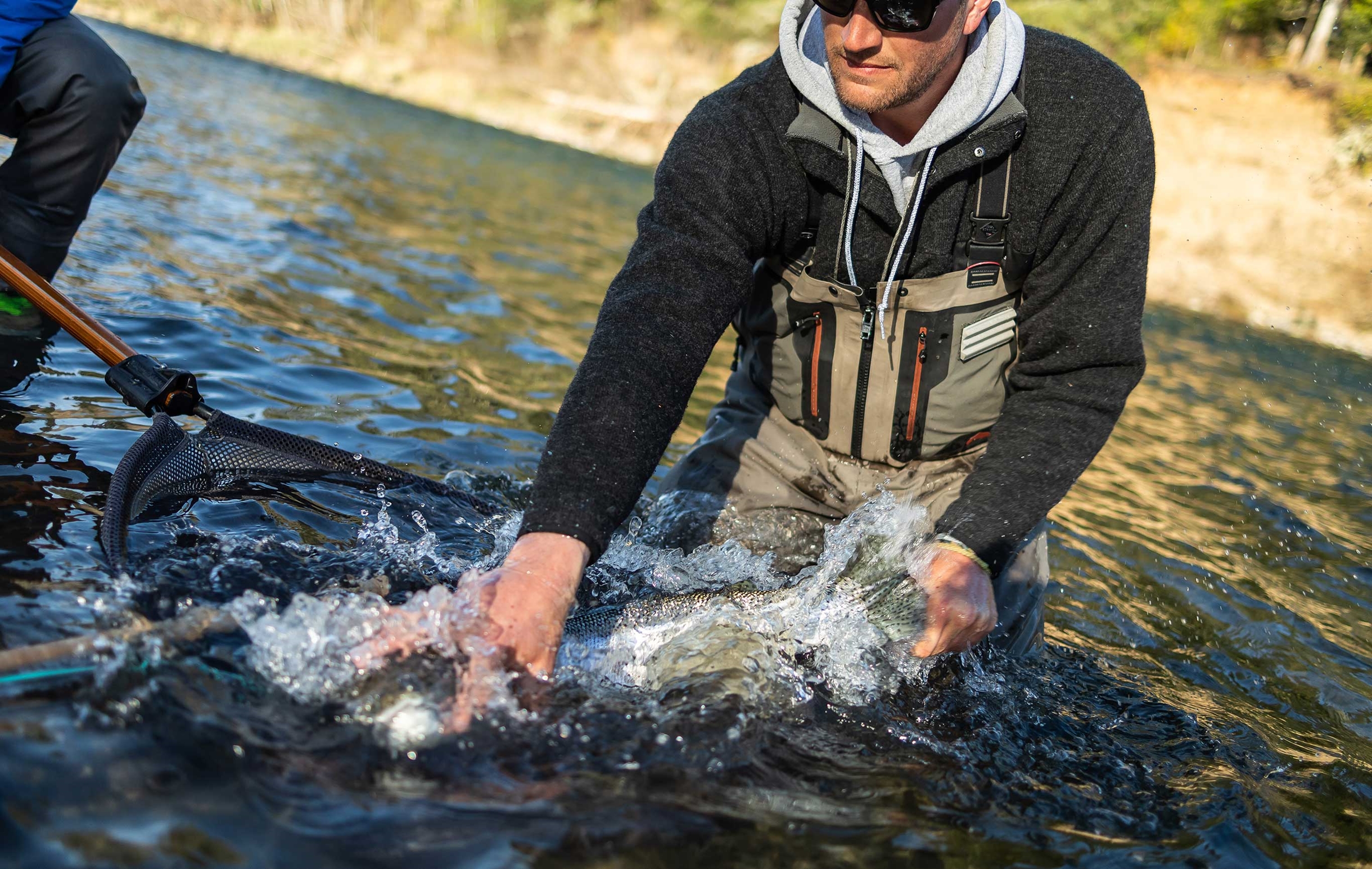 Olive thread wraps with Black trim wraps
Gloss Black anodized aluminum up-locking reel seat
Black nylon rod tube with divided liner
Fuji ceramic stripper guides with hard chromed snake guides and tip-top
• Graphite IIIe Technology
• Olive thread wraps with Black trim wraps
• Fuji ceramic stripper guides
• Hard chromed snake guides and tip-top
• Gloss Black anodized aluminum up-locking reel seat
• Cork fore grip and rear grip
• Black nylon rod tube with divided liner
PULSE SWITCH Models
Rod Handle
Rod Length
Rod Line Weight
11.5" FORE GRIP/ 4" REAR GRIP
11'
3wt

PULSE SWITCH

11.5" FORE GRIP/ 4" REAR GRIP
11' 4
7wt

PULSE SWITCH

11.5" FORE GRIP/ 4" REAR GRIP
11' 4
8wt

PULSE SWITCH